Study in Australia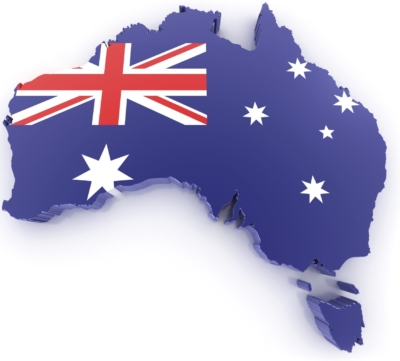 Australia is the world's sixth-largest country by total area and has a population of approximately 23 million people, with most people staying in the 6 major Cities of Melbourne, Sydney, Adelaide, Perth, Brisbane and Darwin. The country is split into states and territories being: Victoria, New South Wales, Queensland, Northern Territory, Western Australia, South Australia and Tasmania. Australia has many attractions for international students including the high-level quality education system, climate, great lifestyle, sports, beaches, strong industries, and too many is seen as the land of opportunity. Australia's popularity as an education destination for international students is forecasted to continue in the long term, fuelled by the economy's continued steady growth, high standards of living and lifestyle opportunities among numerous other factors. Australia is a land of contrasts: sweeping golden beaches, coral reefs rich with marine life, tropical rainforests, mountain ranges, vast grazing lands and sparse deserts. One of the oldest continents, Australia is the only country to occupy an entire continent. Surrounded by the Indian and Pacific Oceans, Australia has many animals and plants, which are unique on the planet. The surface geology is typically old and flat with a major mountain range stretching down the eastern coast and another mountain range in the north west of the continent.
Note: Please refer to the Student Handbook for detailed information.
Become Part of our Institute to Achieve Your Career Goals.