WHY CHOOSE MELBOURNE EDUCATION INSTITUTE?
Welcome to Melbourne Education Institute (MEI), you have selected the right institute to study quality education programs that offers unique and potentially transformative experience.
MEI campus is conveniently located in the heart of Melbourne CBD and the campus facilities itself provide a great learning environment to our students with fully equipped classrooms with latest technology, open access to WIFI internet, computer lab, library and breakout area.
Melbourne is a great place to live and study, it's been rated as most liveable city in the world. It is an education hub for international students from all around the world and city itself has much to offer like beautiful beaches & parks, great restaurant, cafes and bars.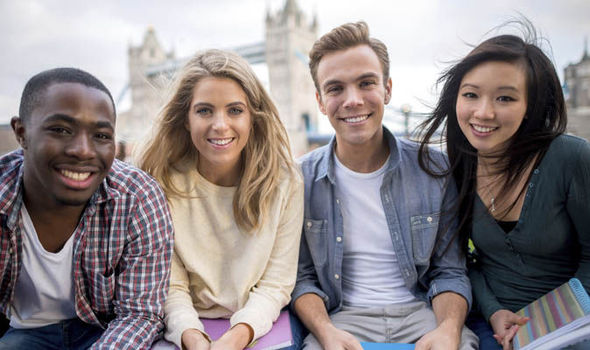 admin
2019-04-30T06:13:13+00:00
Become Part of our Institute to Achieve Your Career Goals.